¿How to make a Backup of my data?
To learn how to save a backup of all your notes, items and memocoins, click here.
How to use the MemoCool Plus Widgets?
You will find MemoCool Plus Widgets  in your device's Widgets list. You can access this list in two different ways (depending on the device model, one of these two ways may not be available):
Option A: From your home screen, press and hold your finger on any empty space of the screen to display the Widgets list of your device.
Option B: from your Apps list, tap on the top "Widgets" tab to access the Widgets list of your device.
Widgets list is sorted alphabetically. Scroll through it to find the 4 MemoCool Plus Widgets. Then press and hold the widget you want to use and you can place it on your home screen.
My Widgets are gone!
If you cannot find Widgets, you have to move the app back to device in application settings and reboot your phone.
---
How to make your own custom Pixel Art magnets?
In the following video you will see how to access the custom magnets section and learn to make your own Pixel Art magnet using Pyssla or Hama beads.
---
How to get memocoins for FREE?
Would you like to get memocoins and don't know how? Here's how to obtain them for FREE!
There are several ways to earn memocoins, as follow:
[New!] Invite your friends and win thousands of memocoins! Click here to know how.
MemoCool Plus rewards you daily just for using it 🙂 Every day you'll receive 25 free memocoins.
Participate in raffles and contests that will offer very soon. You could win a lot of memocoins!
The first time you share a note you'll receive 50 memocoins!
How to use promotional codes?
To use a promotional code you just need to tap on the gift shaped icon, at the top of the screen in MemoCool Plus.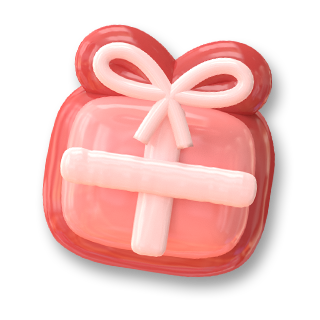 On the next screen you can validate the codes you've found visiting our social networks.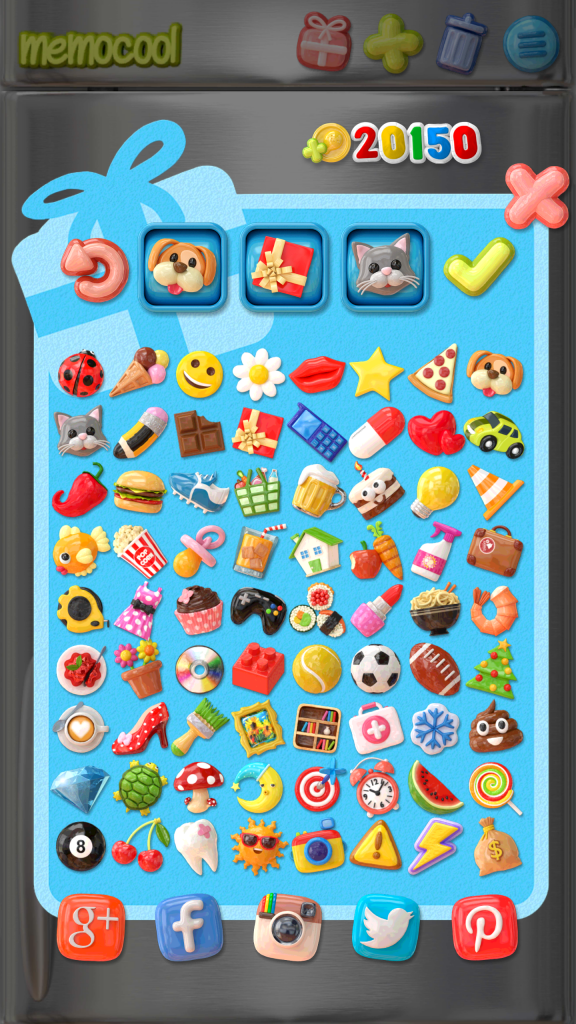 As a reward for having come this far, try the following code and get 150 memocoins!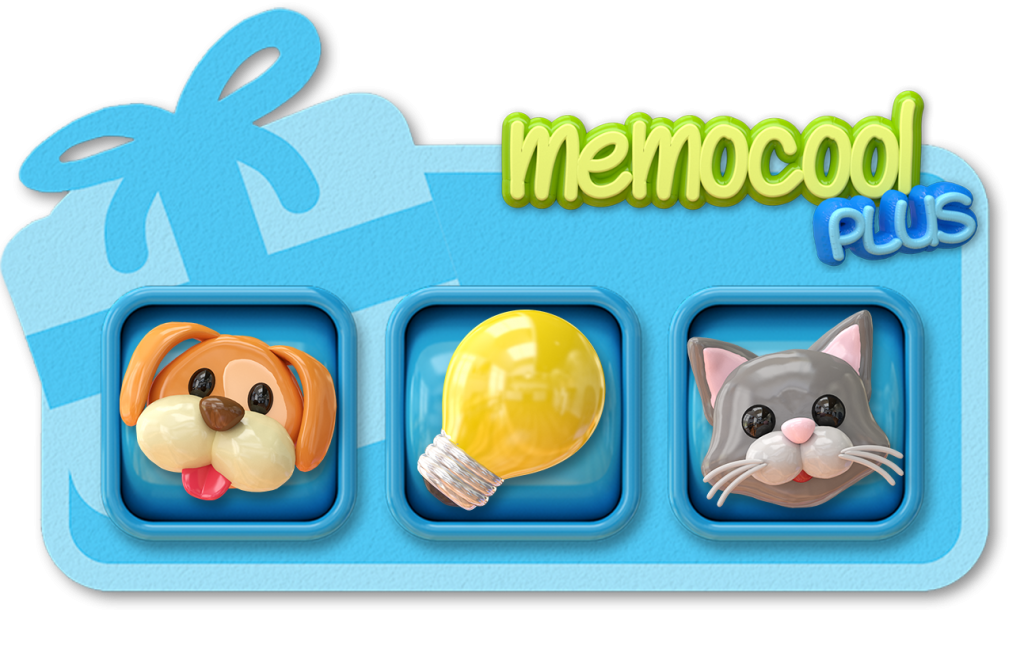 ---
…more FAQ's coming soon!
Didn't found the answer you were looking for?
If you still have any questions after consulting this FAQ you can contact us through this form. We'll be happy to help you 🙂