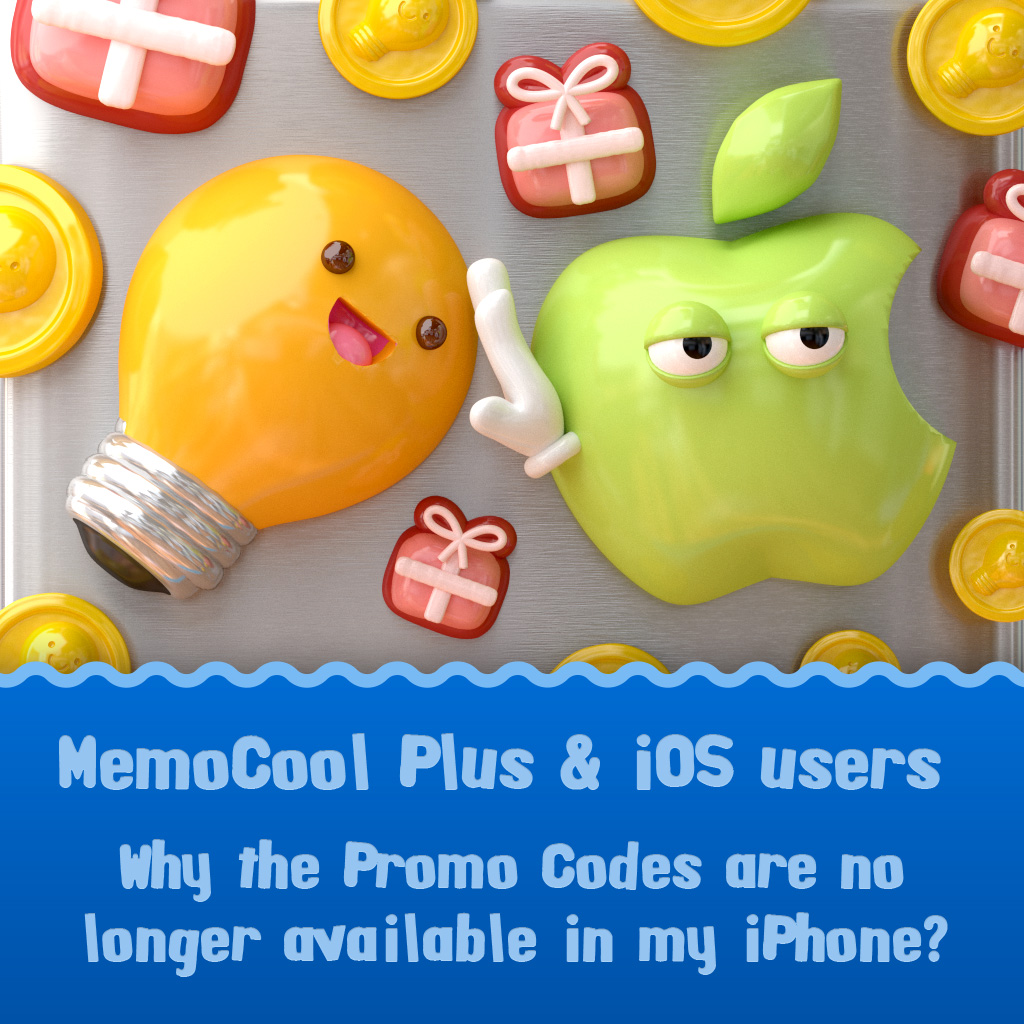 After the last update of MemoCool Plus in iOS many users have asked us why the gift button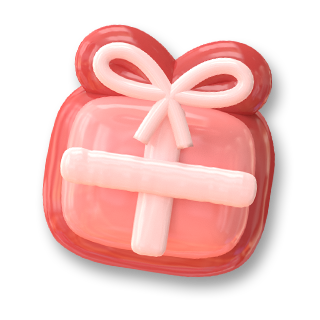 has no longer exists in the app, being impossible now to enter codes for winning memocoins, or using the new referral system.
We're sorry to confirm this problem. During the last updating Apple rejected the use of promotion mechanisms through the app that would violate the Apple guidelines for apps in iTunes. That's why we were forced to disable the promotions button, thus complying with Apple usage policies and allowing the last version to be released.
We want to thank you all for your understanding and assure you that we are working hard looking for new ways to give our users the opportunity to get free memocoins while complying with Apple usage policies.
SO, WHAT CAN I DO TO GET MEMOCOINS?
You'll still keep receiving free memocoins by simply open the app every day.
Also you can get many memocoins playing Cool Ice, the new mini-game included with MemoCool Plus. You will have a fun while you earn hundreds of memocoins. Remember that you can access it by pressing the memocool logo (top left corner of the screen) or tapping the handle of the fridge door if you have selected a different default refrigerator.
Please follow this link for more information about how to get memocoins for free 🙂