This promo is available for Android users only. If you are an iOS user you cannot participate because this kind of mechanisms are not allowed by the Apple guidelines. Sorry for the inconvenience.
MemoCool Plus now rewards you  with memocoins for every friend you invite. You only have to share your own unique code and earn 500 memocoins per each friend who uses it!
I HAVE RECEIVED AN INVITATION CODE. WHAT DO I DO NOW?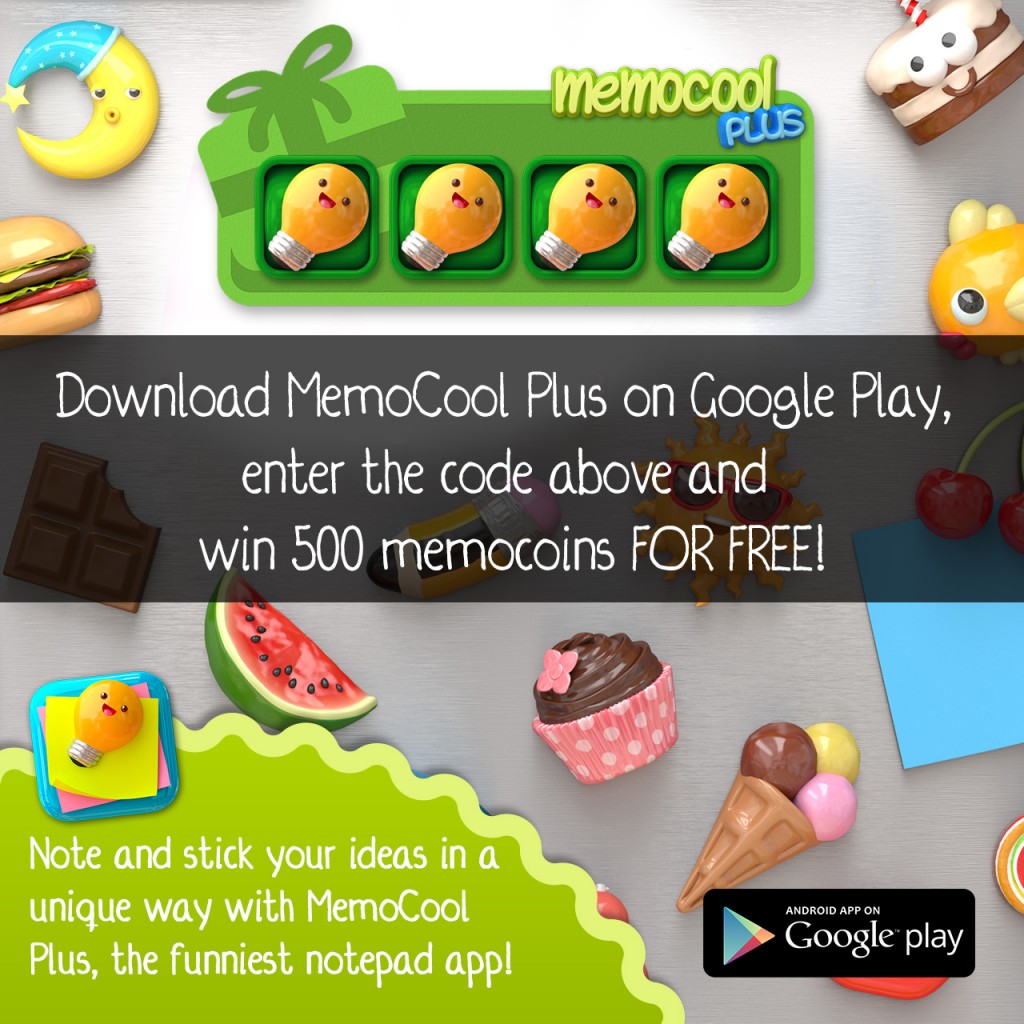 If you have received an invitation code, use it inside MemoCool Plus and win 500 memocoins. The person who has shared the code will win 500 memocoins too 🙂
1. Access the Promo Area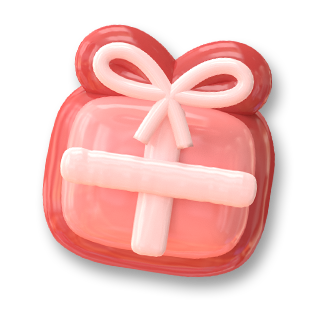 and press the "I HAVE RECEIVED A CODE" button.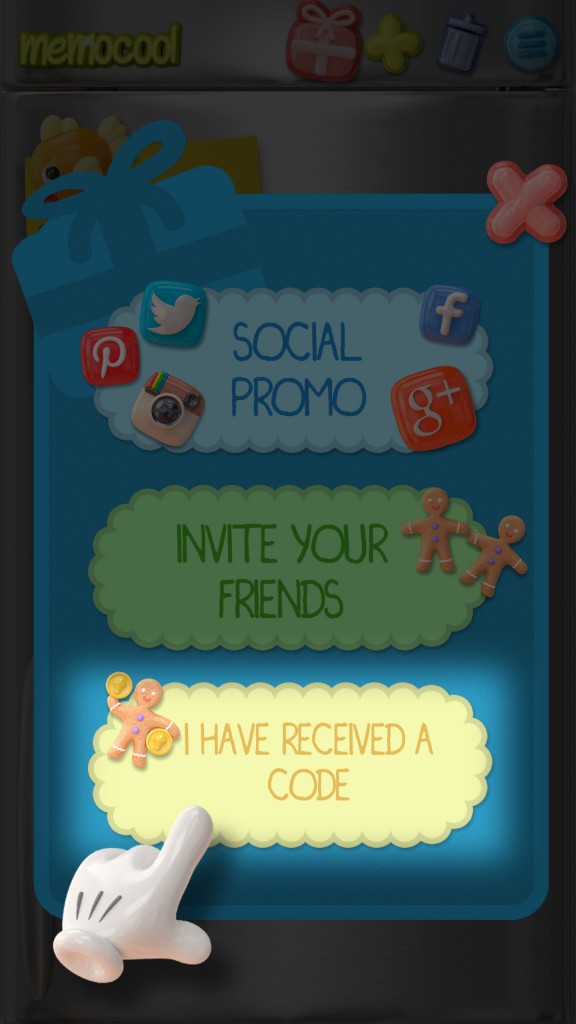 2. Enter the received code in the next panel, press the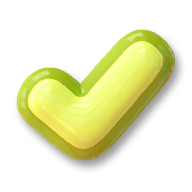 button to verify the code and you will receive your 500 memocoins.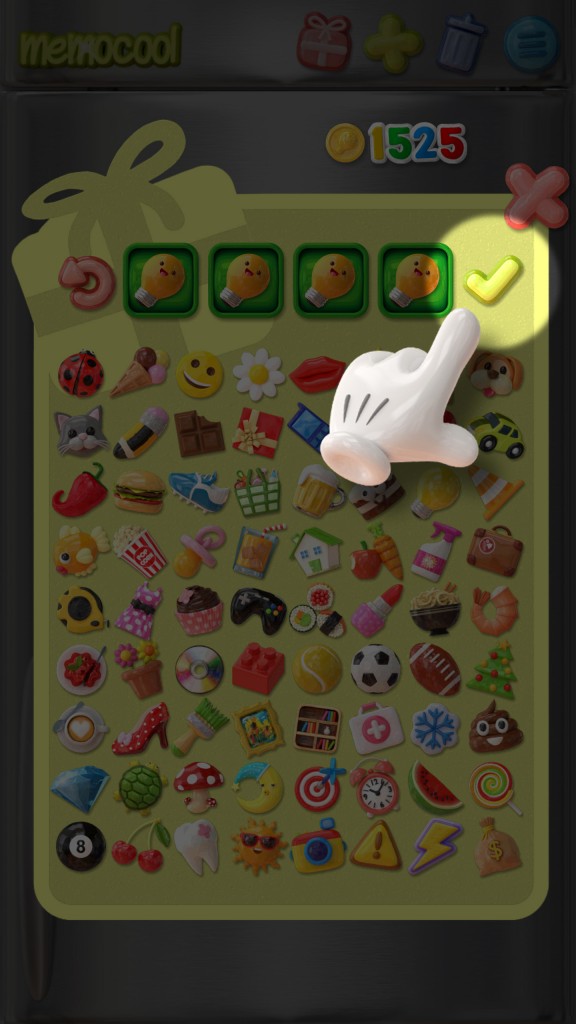 HOW TO INVITE YOUR FRIENDS?
1. Access the Promo Area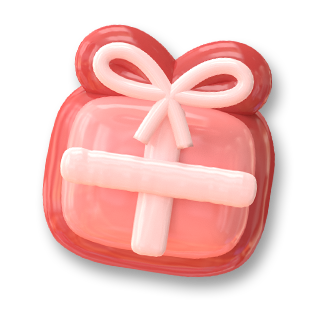 and press the "INVITE YOUR FRIENDS" button.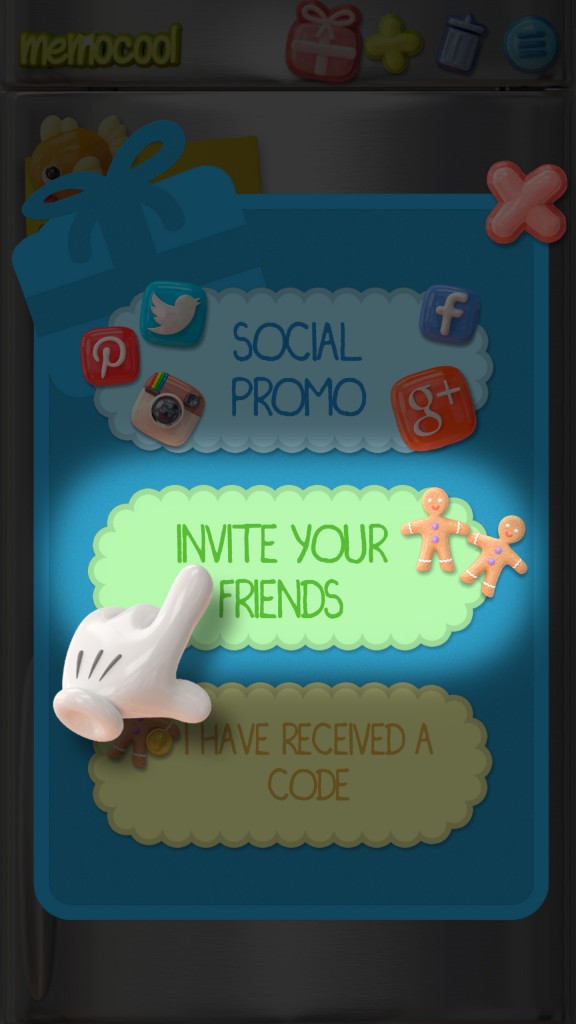 2. Press the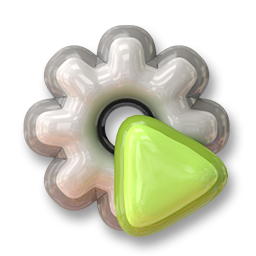 button to generate your own invitation code.
3. Share the code with any person or social media. The more people can make use of your code, the more memocoins you will earn. You can do it as many times as you like.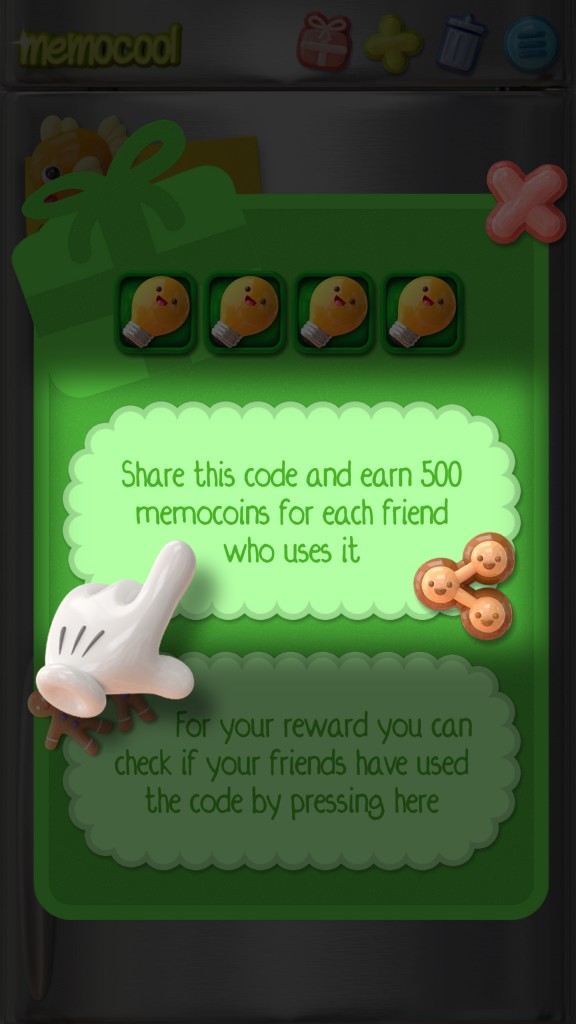 HOW I WIN MY 500 MEMOCOINS?
1. In order to claim your reward of 500 memocoins you must have shared your invitation code with, at least, one friend. Also, your friend must have enter and use your code. That's when you can return to the "INVITE YOUR FRIENDS" area and press the bottom panel: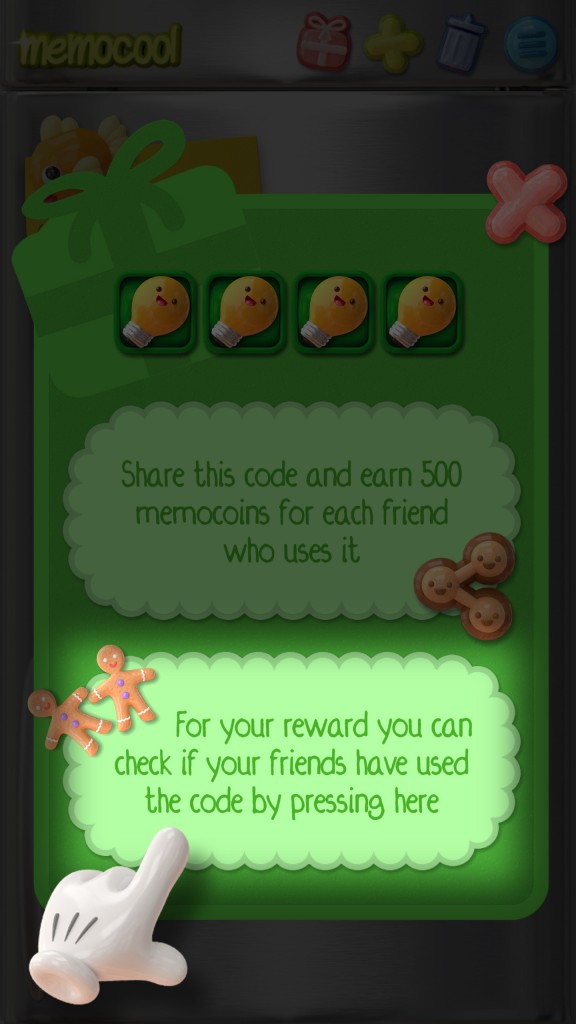 2. MemoCool Plus will check how many friends have used your invitation code and then will calculate the amount of memocoins you can claim. Every new friend will add 500 memocoins 😀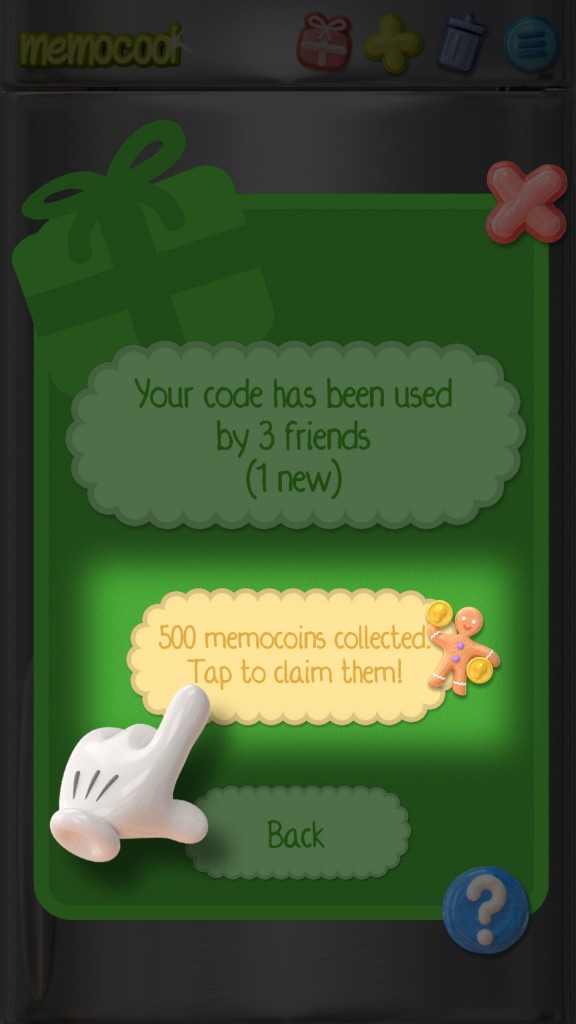 ¿Have you already invited all your friends 😉