Would you like to get memocoins and don't know how? Here's how to obtain them for FREE!
There are several ways to earn memocoins, as follow:
MemoCool Plus rewards you daily just for using it 🙂 Every day you'll receive 25 free memocoins.
Participate in raffles and contests that will offer very soon. You could win a lot of memocoins!
How to use promotional codes?
To use a promotional code you just need to tap on the gift shaped icon, at the top of the screen in MemoCool Plus.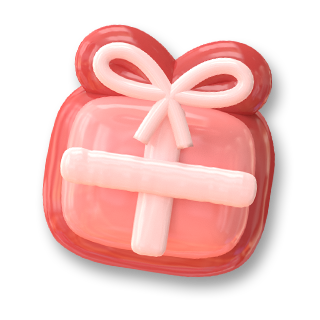 On the next screen you can validate the codes you've found visiting our social networks.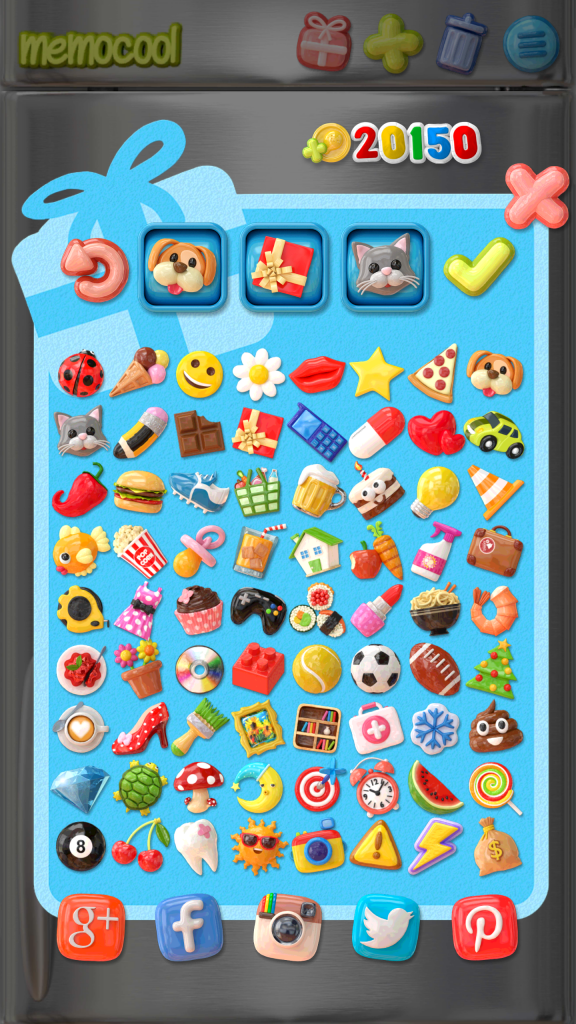 As a reward for having come this far, try the following code and get 150 memocoins!